How is solutions journalism impacting efforts to address climate change?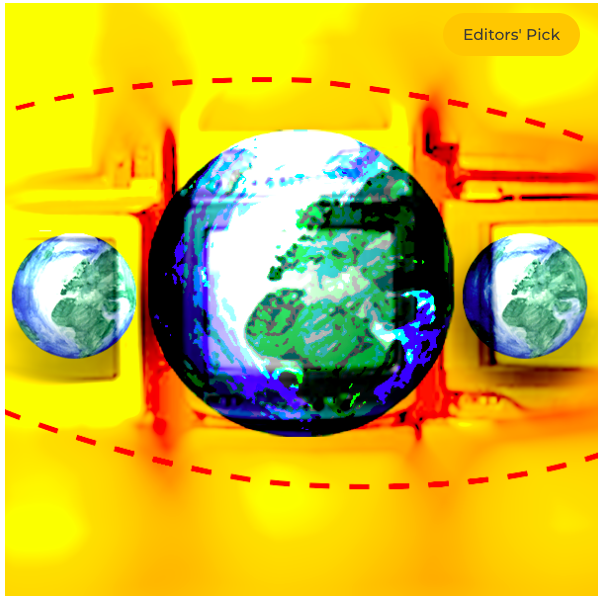 It's hard to effect change if a large chunk of people worldwide are tuned out, largely due to emotional burn-out from problem-centric reporting. But a growing shift into what some are calling a "solutions era" of journalism is making its own headlines.
Today's Editor's Pick features a new study from Media Matters on climate solutions reporting in 2022. The numbers are up from previous years: 35 percent of climate segments on corporate broadcast TV networks featured solutions. Key drivers included electric transportation, renewable energy, the Inflation Reduction Act, and land-based conservation solutions.
There's a significant amount of news coverage on the climate crisis itself, but solutions to these problems are a key part of the story and, some say, a crucial driver for climate action.
Researchers at the University of Maryland recently found that news audiences exposed to coverage of solutions felt they could better influence climate change policy and were more likely to support collective action to address it. A separate study at the Institute for Applied Positive Research found that "solution-focused reporting increased news readers' problem solving skills by 20%, not to mention those articles made people feel less anxious and more energized."
This is certainly encouraging data. As this trend continues, though, journalistic rigor and integrity remain vital in the face of greenwashing and missing context. The Media Matters report mentions that solutions coverage was "sprinkled with fringe and false climate solutions," including projects that actually increase emissions.
In January, Covering Climate Now and the Solutions Journalism Network released a Climate Solutions Reporting Guide to help journalists "illuminate, investigate, and hold accountable solutions put forth by governments, businesses, nonprofits, activists, universities, and other stakeholders." It emphasizes integrating "equity and justice" by including the voices of those on the frontlines: the poor, people of color, Indigenous people, women, children, and future generations.
Imagine if every story followed these guidelines with nuance and care.
Solution stories spark conversation here at Sunflower News every day, where half of our site is dedicated to sharing climate solutions reporting. We'd love to hear your thoughts about this budding era of journalism and where it should be headed.
How has climate solution reporting (or lack thereof) impacted your work on the ground? What types of solution storytelling do we need more of? Let's discuss.